As a parent, nothing is more important than our children. They are God's precious gifts to us. It's only natural that we want the best for them, especially when it comes to their education.
Preschool is a crucial phase for kids. It marks a critical stepping stone in life. The core values that they learn during this stage will become useful as they grow older. That's why choosing the right institution is vital in molding your child's character.
There are many options to choose from but have you considered sending your kid to a Christian preschool?
If not, here's a quick read to let you have a better insight.
Fear of God
Of all the benefits your child can get from a Christian school, this one is the most essential.
As Proverbs 22:6 says, "Train up a child in the way he should go: and when he is old, he will not depart from it."
By integrating Bible teachings into the curriculum, kids will grow to become better individuals in the future. Fear of God teaches them to obey his commandments. It will make them understand the importance of love and respect for others.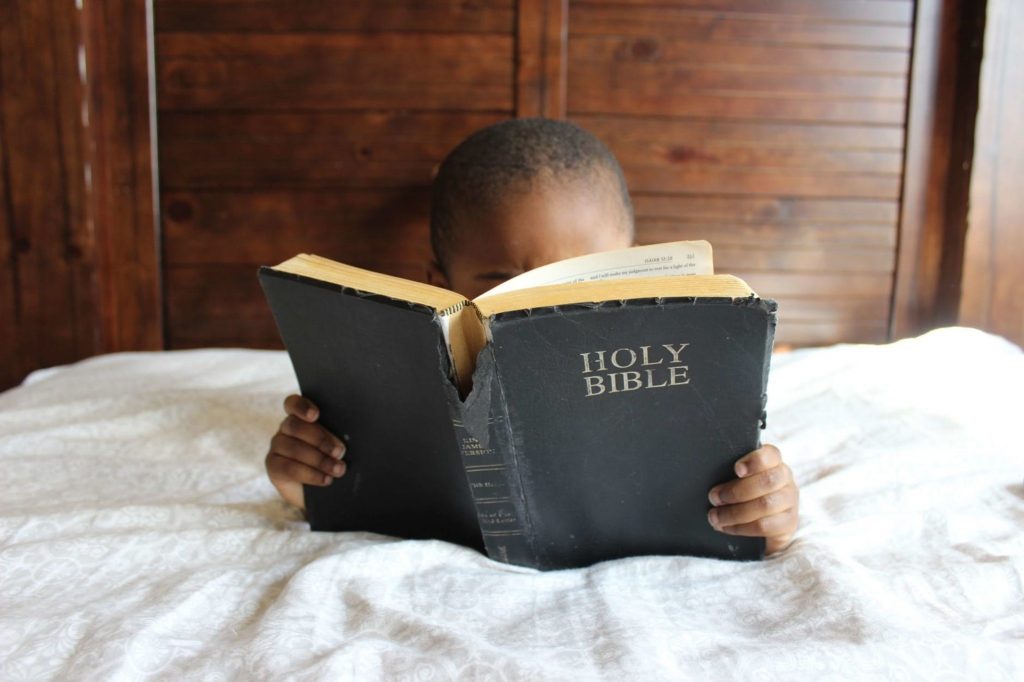 Education by Faith
A Christian school inspires your child to walk closer with God. Good manners and kindness are found primarily in all Christian values. Listening to Bible stories at an early age will help them develop empathy. As a result, they will get along well with others.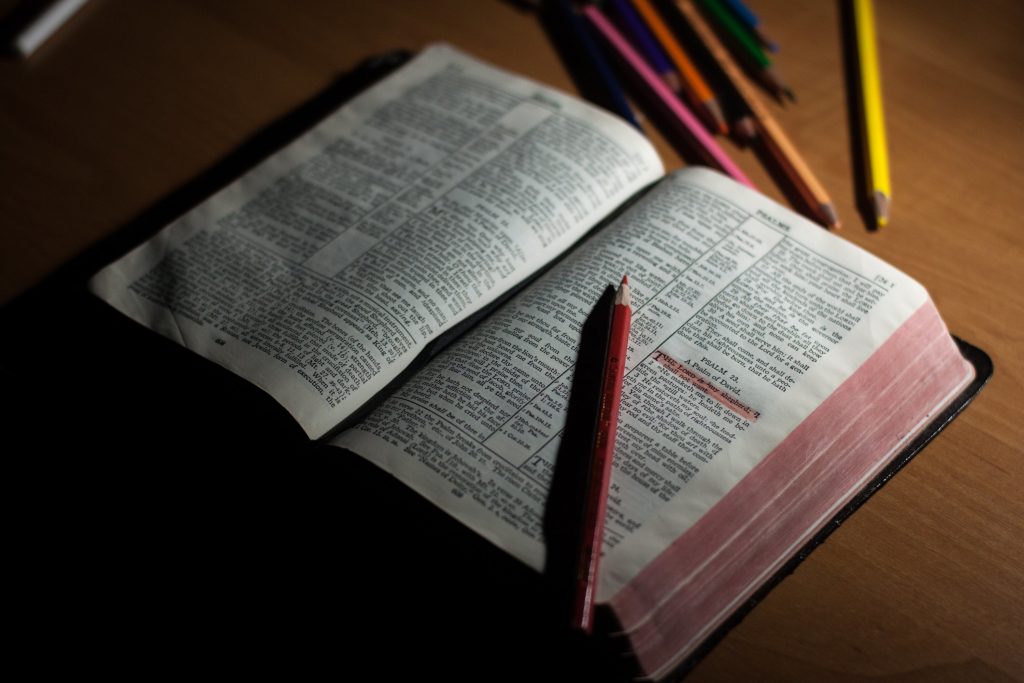 Positive Development
It's easier to influence children when they are still young. Why? Because they're still at a stage in which they look up to adults. That's why Christian teachers do their best to set up a good example for their students. When taught properly, children develop positive growth, such as respect, honesty, and compassion.
Versatile Teaching
In addition to core values, a Christian preschool also provides your child with fundamental education that includes math, science, art, music, literacy, and physical activities. An ideal institution nurtures a child using different learning approaches like:
Musical learning through bible songs.
Developing social and emotional skills in group activities.
Basic math like counting, addition, and subtraction.
Helping them discover and hone their talents.
Boosting physical health through dancing and playing outdoors.
Introducing them to nature and the wonders of science.
Unlocking their artistic potential like painting or sculpture using clay models.
Healthy Socialization for your Child
Just like how it's hard for us to vibe with people far from our age, children also feel the same. Understand that the attention you give them will never make up for exposure to their peers.
Socialization is a critical element in developing your child. Adults think differently. We can interact with people and interpret emotions. Kids often do not yet have this level of understanding yet.
And a Christian school can provide that. The teachers care about the children and encourage them to make friends with each other.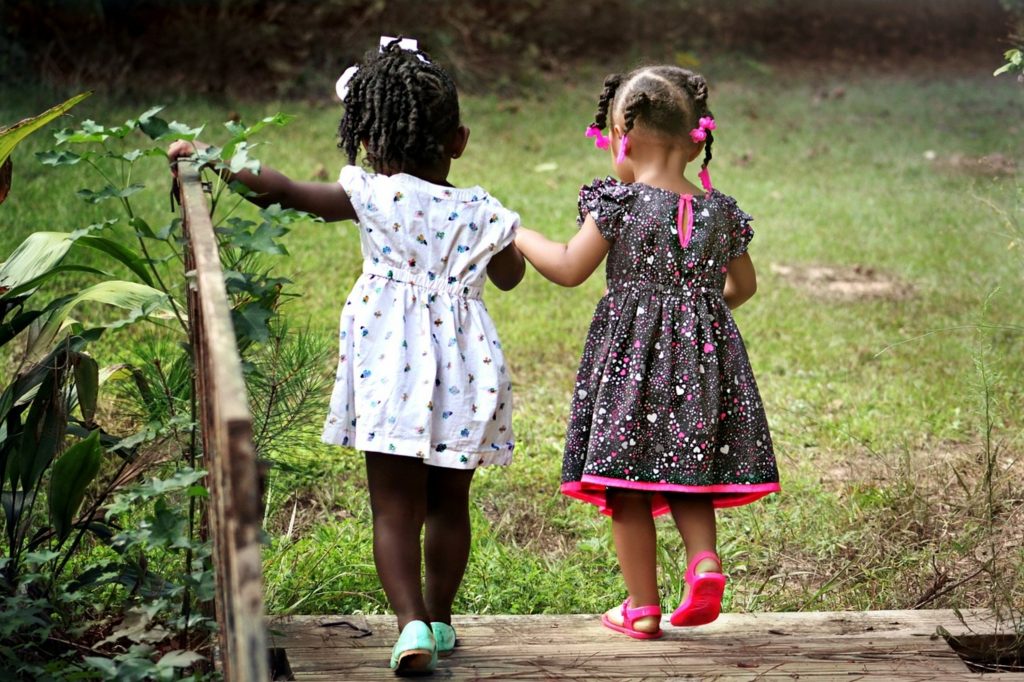 Meeting the Needs of Your Child
Placing your child in a public school can be a challenge. Although there may not be issues regarding the quality of teaching, the problem lies in the learning environment. Many public schools are overcrowded, teach a secular curriculum, and have a worldly set of core values.
You may think that children are still young and these things don't matter to them. Yes, you might be right. But, as they grow older, this might lead them to think that the world does not prioritize kids and their education.
Every child is special to their parents. Do you want your children to succeed in life? Start them off on the right path by nurturing them with Christian education.